lifedrawing.art
Organise your creative calendar
Get tickets for a future event, these are the models we will host over the next few weeks. They are no particular order so be sure to check the schedule for the next event. See all the life models we work with
Draw in-person or LIVE online
Join us in-person at the Homerton library or attend the online event via the weekly ZOOM meeting. We have great lighting and two camera to choose from so you can draw from the comform of home.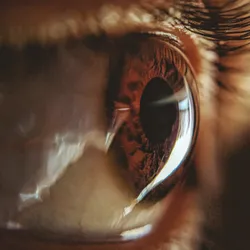 A2 newsprint and bond
Willow charcoal, assorted pencils (from HB to 6B), pens, kneadable erasers and sharpeners
Portable wooden easels, boards and paper clips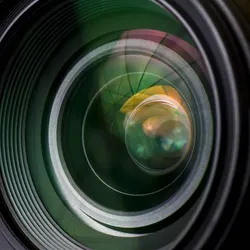 Studio lighting (key & fill lights)
Podium camera (fixed angle)
Portrait view (repositioned on pose change to capture a clear angle or the face)
High quality internet connection
All materials are included with a snack during the break.
The classes are untutored and suitable for all skill levels.
Admittance is restricted to 18+ (unless accompanied).
Any form of digital recording of the model is forbidden.
Pre-purchase tickets or drop-in and pay at the venue.
We accept all major credit cards & PayPal payments.
Date & time
Every Thursday evening
From 7pm - 9pm (GMT)
Venue & transport
Homerton Library
Homerton High St,
London E9 6AS
Bus
: 236 276 425 488 W15 26 388
Train
: Overground
Station
: Homerton (E9)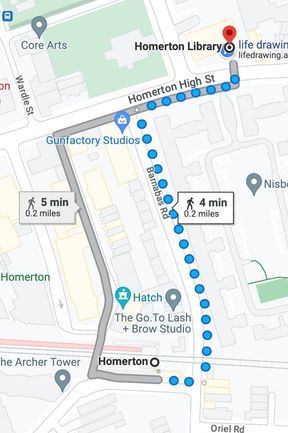 Click to view Google Map
Frequently answered questions
We use ZOOM to broadcast our drawing sessions. The ZOOM meeting begins 10-15 minutes before the session starts. Participants are placed in a waiting room and admitted once we confirm payment. We offer two camera perspectives. One camera presents a static view of the podium, while the second shows a portrait perspective. At every pose change, the face camera is re-positioned to ensure a clear picture of the model's face.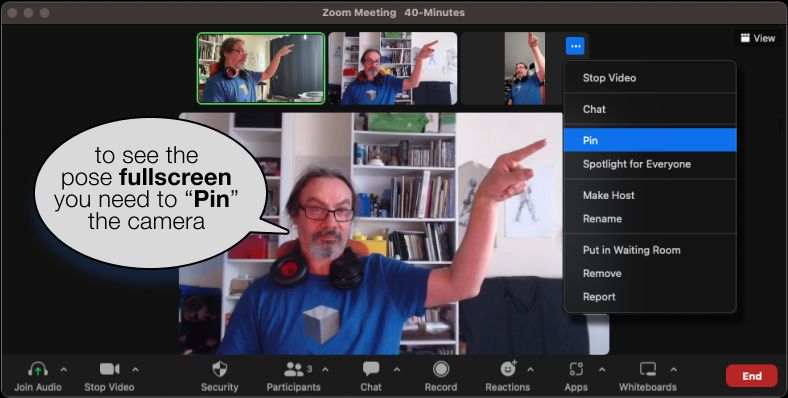 Hover the mouse over a thumbnail that you like, find the blue menu
and click "Pin"
Materials included each session
A2 paper (recycled and standard bond)
Selection of charcoal sticks
Assorted pencils from HB to 6B
Pencil sharpeners (of course)
Firm and kneadable erasers (limited)
Telescopic metal easels (limited)
A2 drawing board and clips
Amenities & facilities
Bicycle stands outside
Elevator & disable toilet
Small kitchen if you need it.
Local shops and restaurants
And (of course) 2 pubs in stumbling distance
A Church (for post pub confessions)
A Hospital (for pub related injuries)
Video broadcast & promotional reels
Our sessions are broadcast to on-line artists. If you do not want to appear on camera please sit outside the line of sight.

We do record and edit an online vlog to promote the class, model and artists (normally) on social media. If you do not want to feature tell the host, so your likeness is correctly redacted or omitted.
Newsletter communications
Subscribers will receive 1 email per month announcing the schedule. That is it, unless there is a modification that affects the event or venue.

Everything else will be announced during the session or via Instagram (@lifedrawing.art)